THE perfect CONCIERGE to top stays, eats, drinks, do's and shops at the WKNDTRP getaways of the world.
WKNDTRP is a stylish and easy navigated concierge service for you to create your dream weekend. It offers a dedicated and handpicked selection of the most luxurious and trendy hotels, restaurants, nightclubs, shopping and must-see sightseeing, at 30+ of the world's best weekend getaways.
Features
We have spent the last years travelling, testing, buliding and travelling som meore in order to make the markets best travel app. We believe that our success we be found in you satisfaction of this app and therefore we constantly develop and streamline each function. Some of the main functions can be found are.
city guides
We have spent the last years curating the very best venues in some of the best Getaways in the world. Our ambition is not to have every hotel, restarant, bar, shop och sight but instead only the best and memorable ones.
MEET James
James is wkndtrps resident concierge. He will get to know what you like and start curating your selection of venues. This is done not by looking at reviews and points as we have found that this is not so precise as you would want it. Instead James will data-crunch, test and suggest what is right for you based on your profile. and people like you.
trip planner
Whether you forward your booking confirmation or start from scratch our trip planner will make it easy to find where to stay, eat and what else to do on your trip. Share the trip with those you like and work on it together to plan the best trip ever.
EXPLORE
Be inspired by our explore section. Here you will find what is hot, what is best for you, what events to travel to and get special offers to new or old favourite getaways.
offline maps
Forget expensive roaming costs by downloading our offline map. On it you will find our curated venues and your trip details. Follow in real time as you travel through the getaway in hunt of that shop or restaurant.
FRIENDS
Travelling alone? Not a problem soon you will be able to find frinds in every destination you visit. Explore some sightsieing or have a drink with someone new. People make trips so much more fun and memorable.
venues
In wkndtrp we present the different venues in 5 major categories which are then broken down to even more detailed selections. The venues gives you exact position on the map, uber integration, opening hours (checked routinely) and live instagram feed from the venues..
STAY
Close to 500 hundred selected hotels are just a click away from you crashing the place. When we look for hotels we want to make sure that access to the city as well as good privacy is obtained.
Categories: Hotel
EAT
Finding a good restaurant is just as much about the product as it is about the service. When we curate the bes restaurants we look to this. We also try to find a selection of restaurants that allows you to find every taste and style. We want the local and the international, the hip and the cosy.
Categories: Brunch - Lunch - Dinner - Late Bite
DRINK
Everyone whos been in to a bar for a drink knows that the crowd is just as important as the drink itself. You want that vibe to exist. We therefor have categorised our drink venues in Day, might be the best beach club or that perfect spot right next to a piazza. Pre dinner, when you want a rub shoulder with local after workers or set the mood for dinner. After dinner, when you either need a space for conversation or ssomehere to ramp up for night clubbing. The night selections gives you the nightclub where you are sure to have fun till sun break .
Categories: Day - Pre Dinner - After dinner - Night
SHOP
Whether it is fashion, interior, food & wine we have got you covered,. We have also for your convenience sought out the best department stores and districts as to help you find that local shop or place to spend a few hours in-between food and drinks..
Categories: Department Stores - Fashion - Interiors - Food & Wine - Districts
DO
Covering museums to visit, shows, being sport, music or the movies we have stacked up. In addition we point out the best outdoor walks, historic buildings and other see worthy monuments for when the sun is shining. The activity selection will also point you in the direction of a spam, gym, hair dresser and much more..
Categories: Museums - Activities - Shows - Outdoor
GETAWAYS
The list of getaways that we are covering are growing continusually but for the moment these are the places we cover. Let us know if you want city or getaway to cover next.
AMALFI
AMSTERDAM
BALI
BANGKOK
BARCELONA
BERLIN
CAPE TOWN
DUBAI
FLORENCE
HONG KONG
IBIZA
ISTANBUL
LONDON
LOS ANGELES
MADRID
MALLORCA
MIAMI
MILANO
NEW YORK
PARIS
RIVIERA
ROME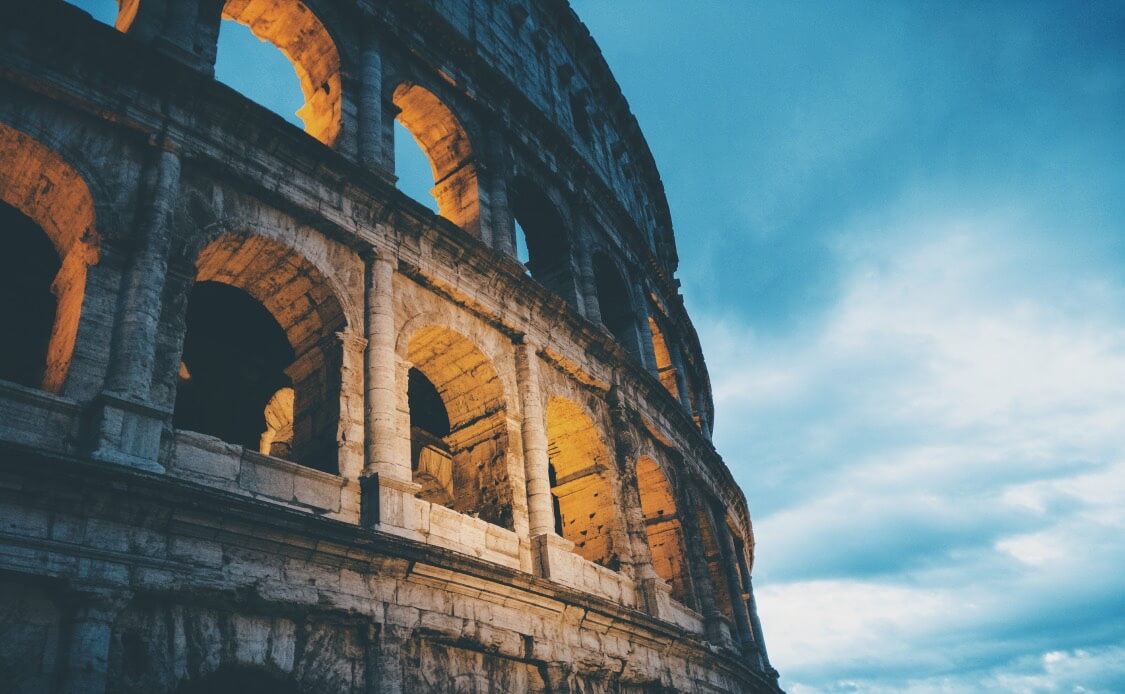 SHANGHAI
SINGAPORE
SRI LANKA
STOCKHOLM
SYDNEY
TOKYO